About Us
Rimon Cohen & Co
Rimon Cohen & Co. is among the leading, most experienced and best-known PR, media and strategic consulting, new media and crisis management companies in Israel.
Rimon Cohen introduces a different and innovative perspective to local media, combining marketing communications with image consulting processes. We understand that the local market, in which thousands compete for media attention and limited press space, calls for a creative and diversified approach utilizing various operating channels. Our goal, on all channels, is to maximize our clients' media exposure. We believe that our creativity enables us to position clients as innovators and leaders in their fields, as considered both by the public and by the media.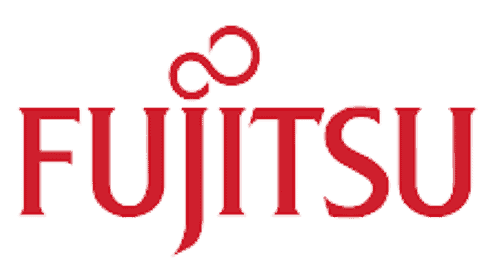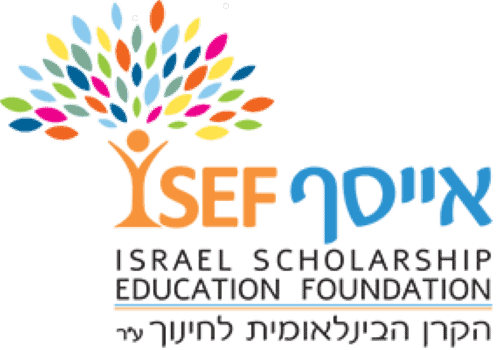 Our Credo
If you're not there - You're like air
We believe in ongoing efforts comprising as part of an ongoing process. Public relations and media consulting, as we see them, are marketing measures integral to every organization, derived from a defined strategic plan. The PR and media consulting strategy for any organization, in any field, is based on the proper definition of the organization's business challenges, media exposure objectives, target audiences and target markets.